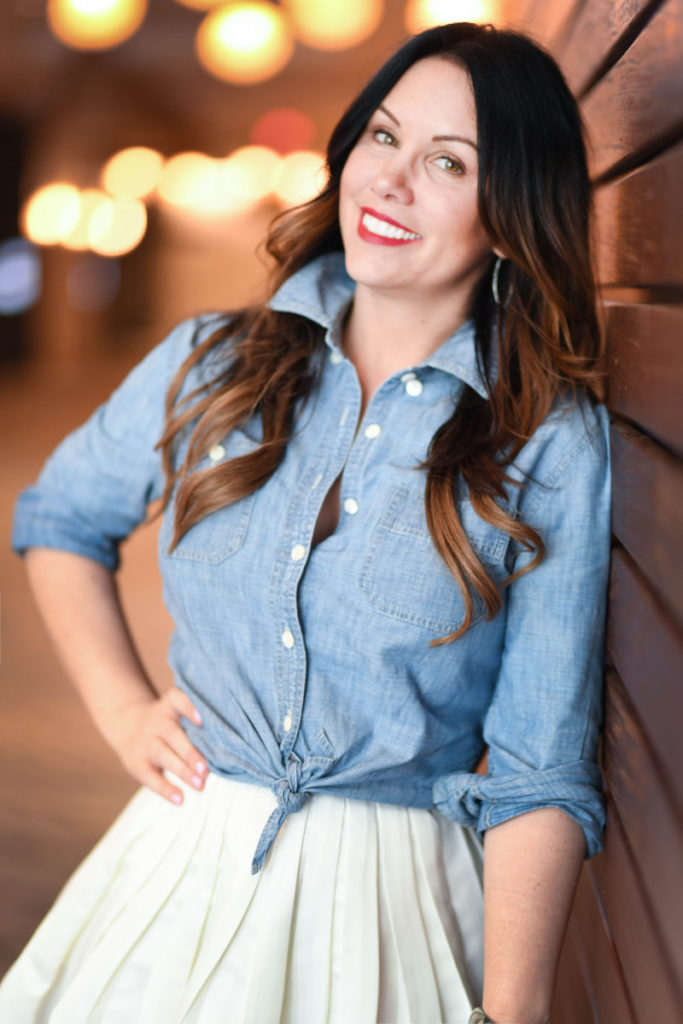 We are so glad to have you. A little bit about me, I've had a life-long affair with all things design and low and behold grew up to actually be one. I peddled all round town as a little girl in Michigan, tryin to catch a glimpse inside of all my favorite homes. I couldn't wait to trick or treat at the "fancy house" and see their grand two story foyer, light blue swoon, and massive crystal chandelier. My friend and I LIVED to play with Barbies, but once the Dream Home was styled, we quit. After Mom passed away, I moved back in with Dad and dragged my childhood dollhouse out of the attic to design, dreaming about someday having a place of my own to decorate. Apartment security deposits were never returned and then FINALLY our first home in Roswell, Georgia. I worked day and night to make it ours, garnering attention from friends and neighbors as the go-to girl for design advice and ideas.
In 2008 I left corporate America and started J. Schoenberger Design. Its been a beautifully-designed journey ever since. 2010 I started a blog called "Vreeland Road: Good Style Gets Around" to honor my hometown and Mother's family. Our work has been published nationwide, landing us three covers, invitations to the esteemed Southern Living Designer Network, Dering Hall and a summer picnic inspired dining line for Dillards Department Store. A favorite highlight of mine was returning to my hometown of Detroit, to design a room in the historic Fisher Mansion for the Junior League of Detroit, in honor of my Father who started his career at Fisher Body.
Jennifer Schoenberger Design is based in Milton, Georgia, and we are grateful for residential and commercial projects nationwide. We have designed many second homes, particularly appealing to me, and are busy renovating our family lake house in Northern Michigan. When I'm not scouring magazines, design books and hotel lobbies on line, My husband of 20 years and I are blessed to be raising two teenagers and a rescue pup named Rip. I truly feel God has blessed me with a tremendous gift for design and I'm the conduit to sharing it with you. Thank you for stopping by and please stay and peruse our wide-ranging portfolio and keep up to date on the latest and greatest ideas and inspiration at our blog and instagram channels.
All the best,
jennifer