Hello friends and happy Summer! Its been some time since we talked. A lot has happened. For starters, we sold our house.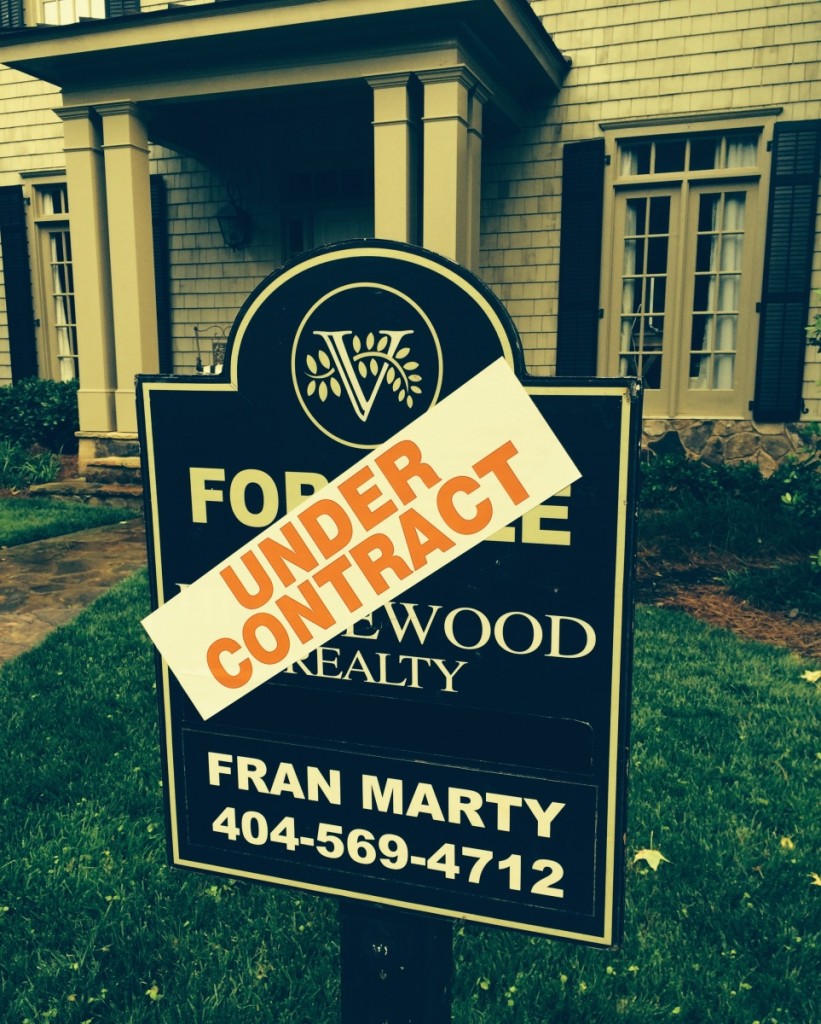 Every day the kids would wake up and yell ten days…nine days…eight days! And I'd be like oh wow this really is happening??? Get packing!
A week before we were due to be out, Better Homes and Gardens shot the first floor of our home, master bedroom/bathroom and the guest room. It was wonderful news, and a real thrill, so packing started with the closets 😉
I know a lot of people do not enjoy packing but I absolutely love it! I find it really therapeutic and I always manage to discover things that I had completely forgotten about. Plus, it is so easy to get everything boxed away nowadays. You can simply Hire moving crates for your home or office move with phs teacrate. This way everything is sure to arrive at its new home safely and securely!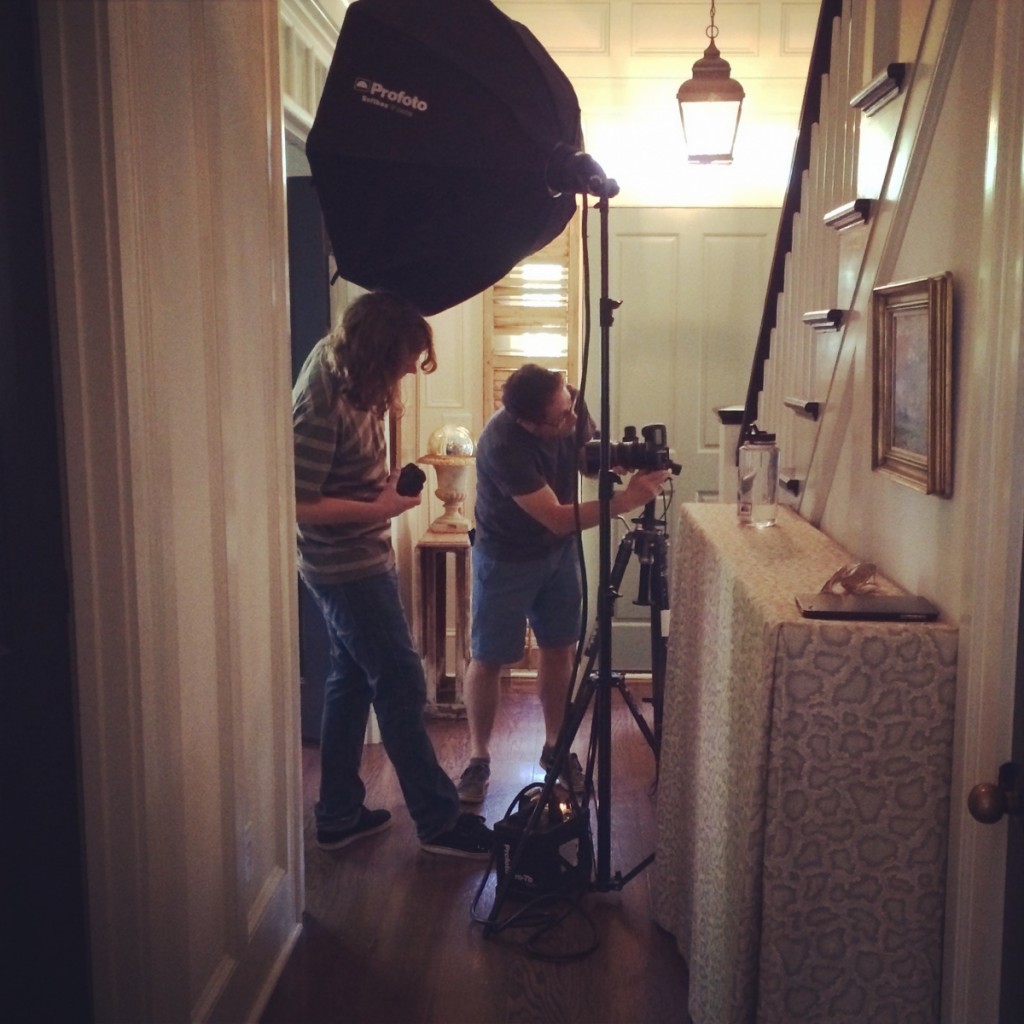 The shoot was big fun, even Jackie boy got in on the action. I was like oh hell no, I don't want to be in it, let's put blondie in instead. He did great!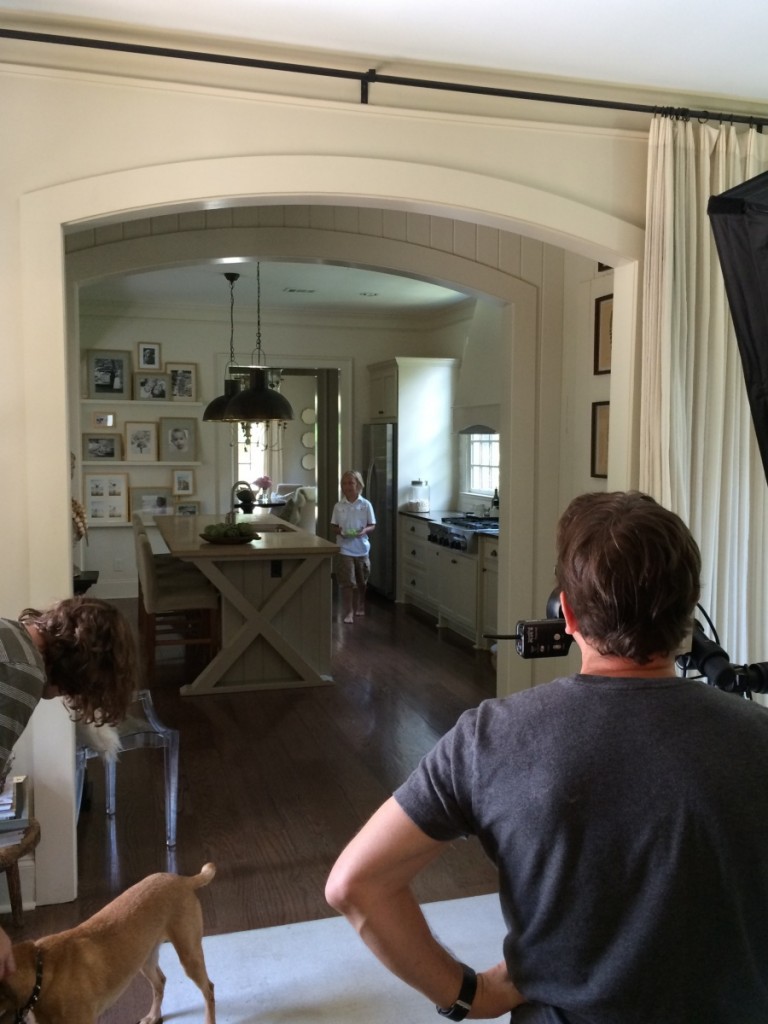 We had beautiful flowers everywhere that last week. I'd never had a big bouquet of peonies like this before, a real treat. A huge big thank you to Lisa Mowry and her unending support for us Atlanta-based designers.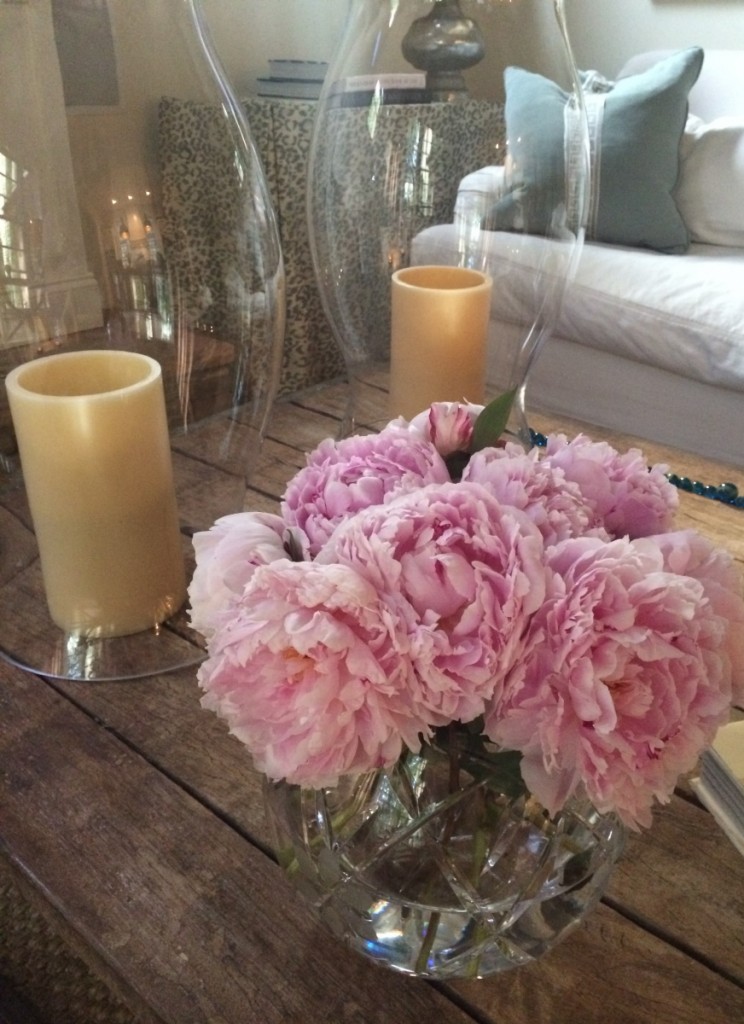 Then came time to move. This is the part of the story where I try like hell not to complain about how much moving RIDES. Don't ever do it! Hah. And if you do, start having yard sales NOW. We all have way too much stuff. Like overwhelmingly so. Which reminds me I'll be having one heluva sale after we get settled. There's one thing that isn't much of a hassle to relocate though – your cars, whether you're up for a potentially long drive or you find companies like that of Cars Relo that can ship your car for you. You don't have to pack it all away neatly in a box and prepare it to move, it's just a point A to B scenario which can be beneficial to families moving with a lot on their plates!
This is our living room in the new house. The walls and ceiling are pecky cypress and a dream come true. I've admired this finish for years, when perusing the gorgeous beach homes along 30A so I'm still pinching myself and touching it every time I pass through.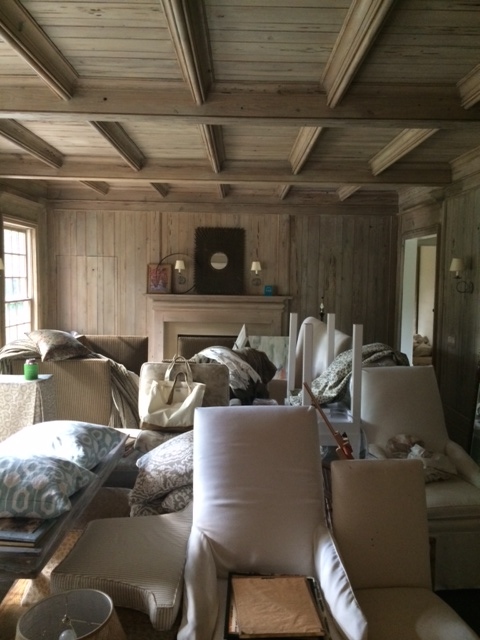 We spent ten days in our new home and it went by in a blink and was pretty much madness as we began renovations.
Had some painting done….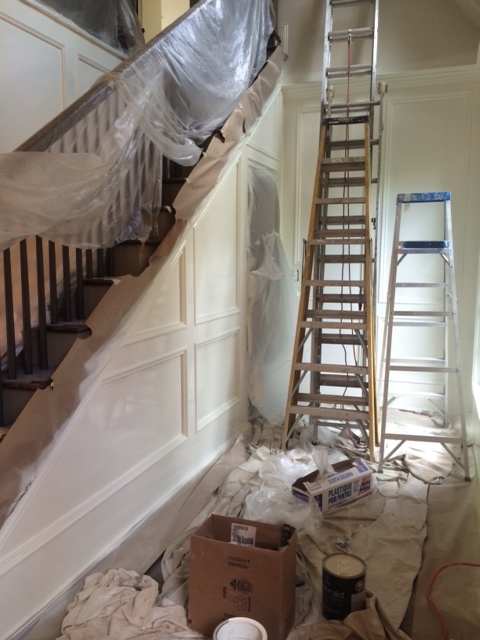 Pulled the trigger on a new cabinet color in the kitchen. That was fun agonizing over the perfect shade of gray for our purposes. The winner was Sandy Hook Gray by Benjamin Moore. Ding. Ding.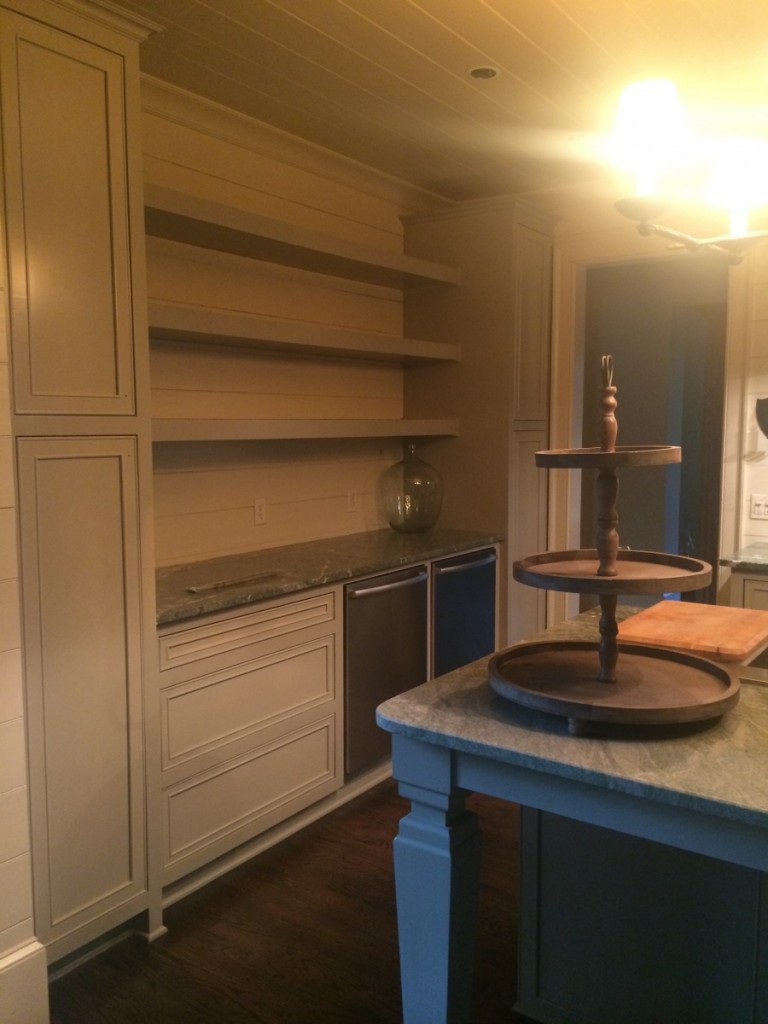 Jilly found this sexy new hardware that you can buy here on the CHEAP.
Then it was time to pack up the family and head to Michigan, via Nashville, to see an old friend (YAY!) and some of this eye candy and inspiration via The Iron Gate (the owner's Alys Beach home was just featured in the latest issue of Milieu magazine, a kick ass new publication from design idol Pamela Pierce). Tour her house HERE and Pamela Pierce's portfolio HERE.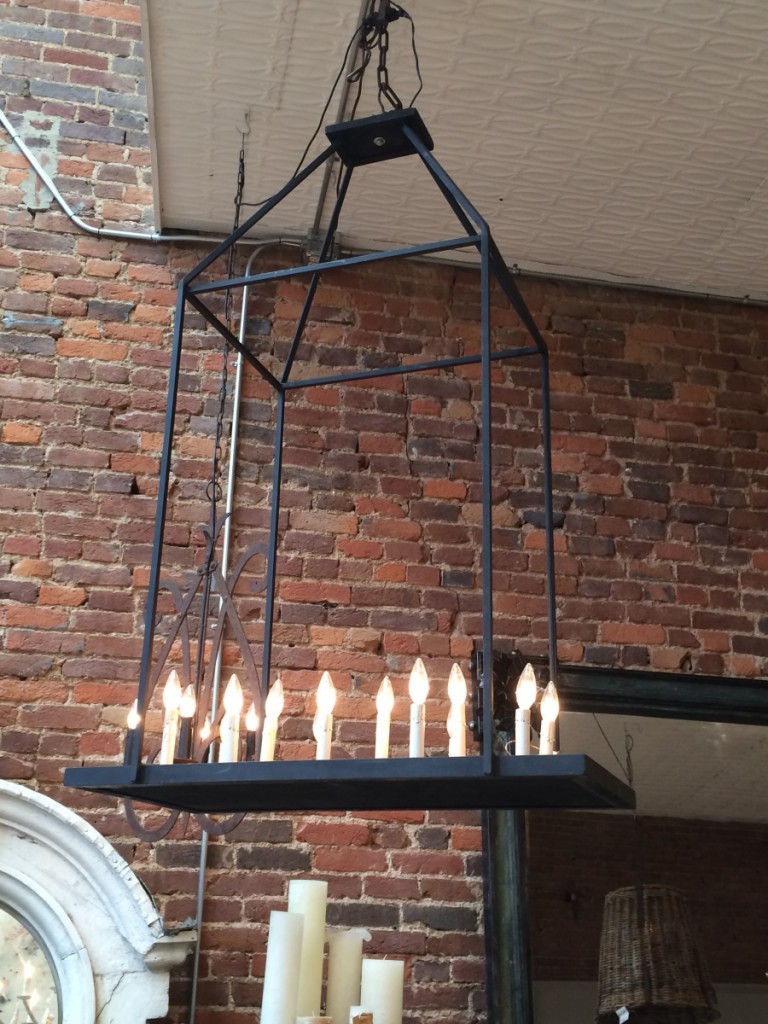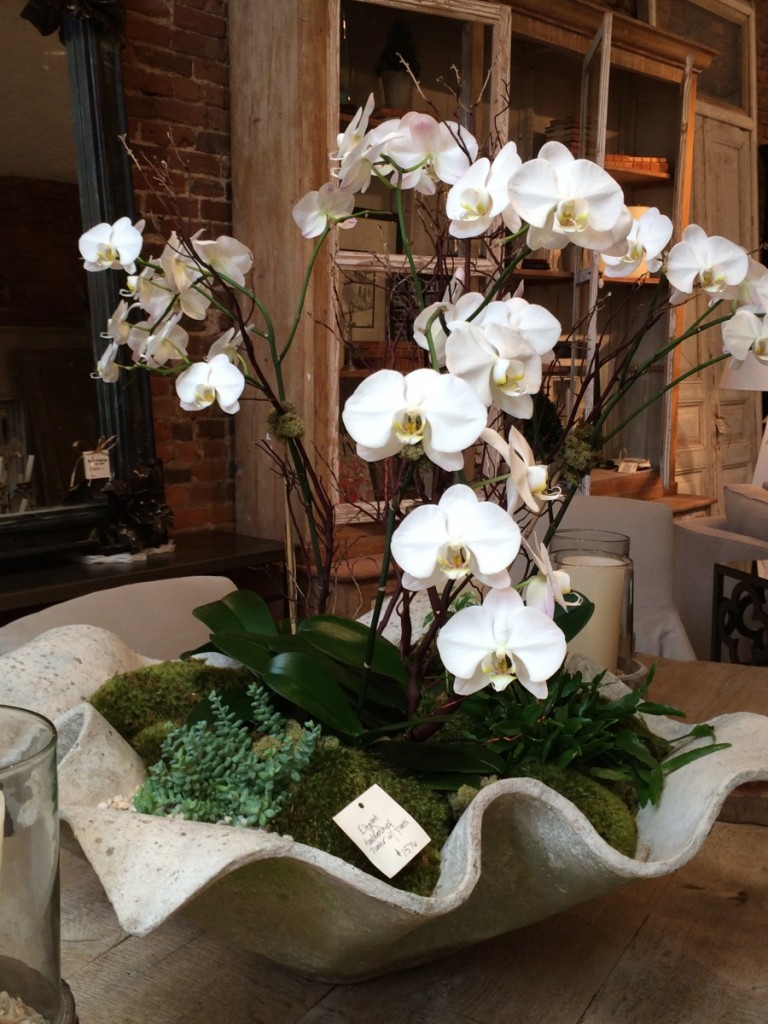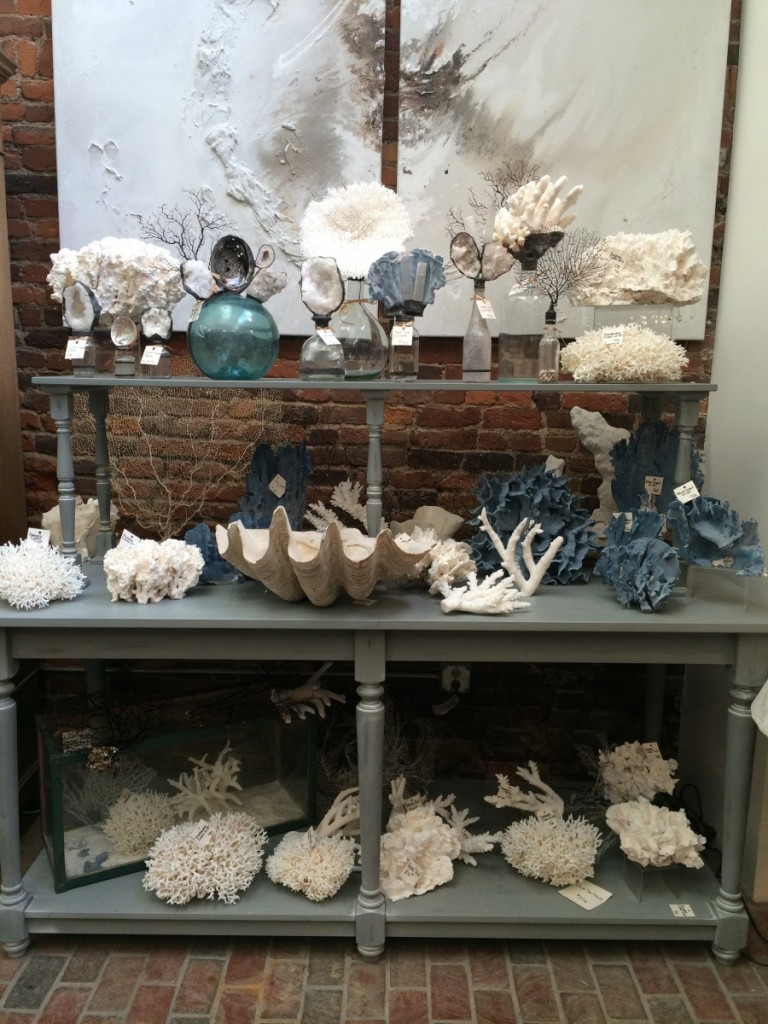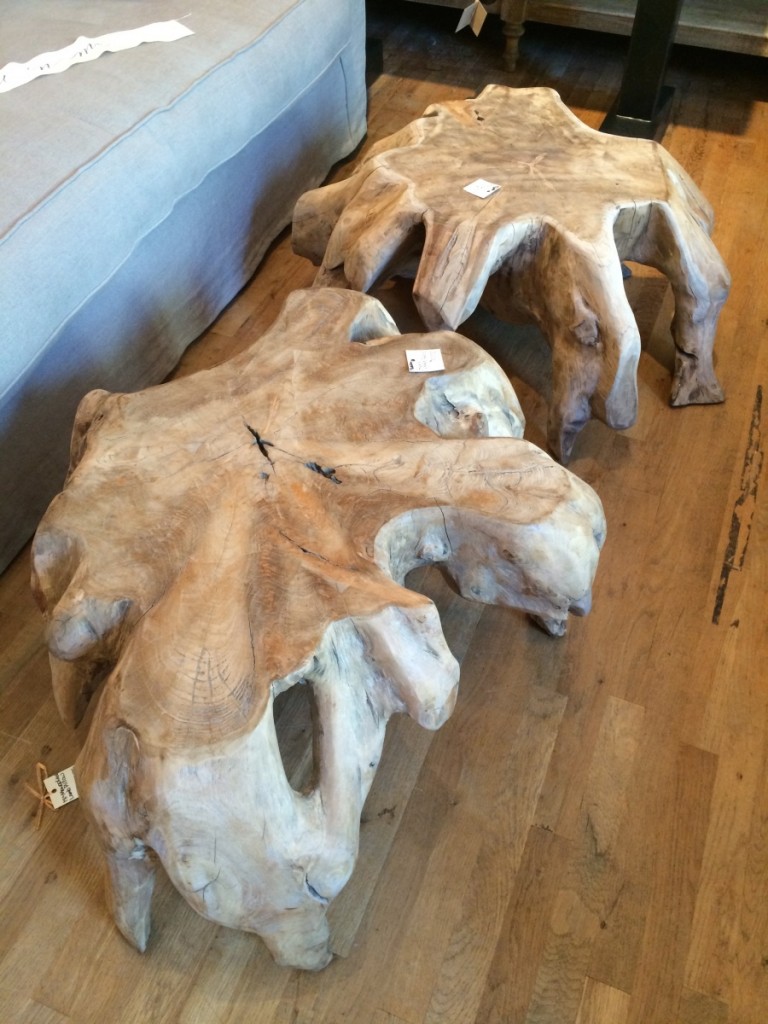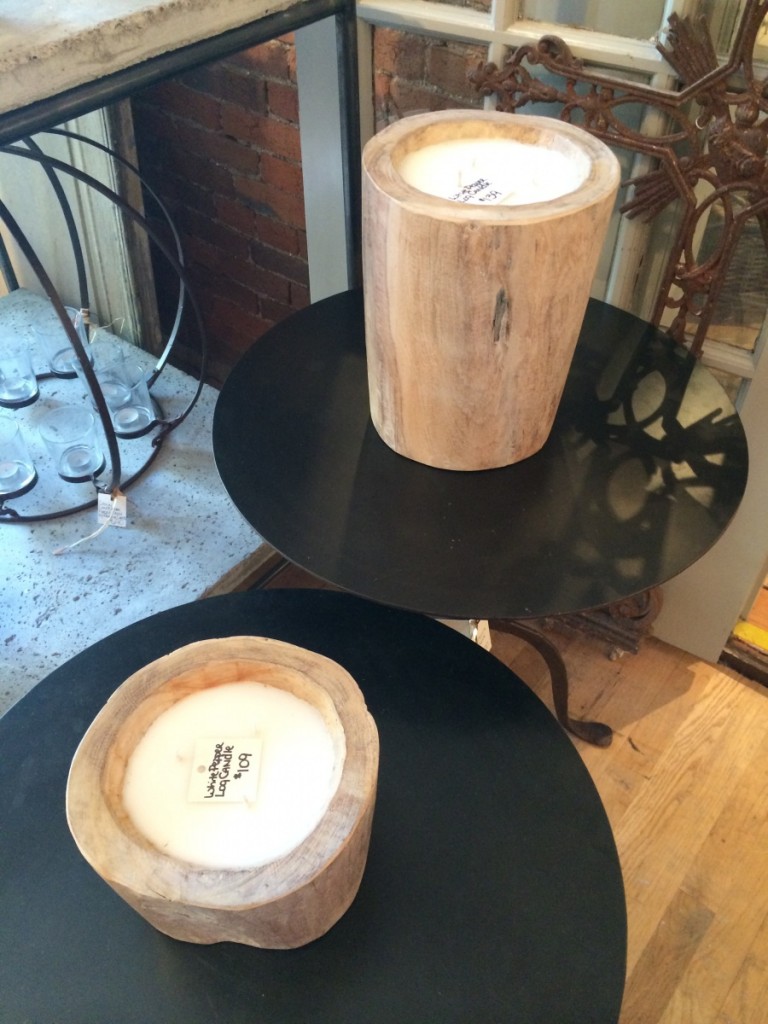 Three weeks in Michigan was the usual riot, hoot, chicken soup, best-yoga-class-ever kind of trip. Never lets us down, Michigan Summers with family and friends. Make ya misty kinda days, moments, memories. A "Say Yes To Michigan" post to follow shortly. And the Mackinac Island post I shot LAST Summer. The Grand Hotel will launch a thousand ideas. That place is so cool, such a throw back to another time. Dorothy Draper inspired decor with "proper dress" required after four p.m. A must on your bucket list.
While gone, we decided to bite the bullet and have the floors refinished. Always a little nerve racking, those big money time decisions, like girl time to nut up.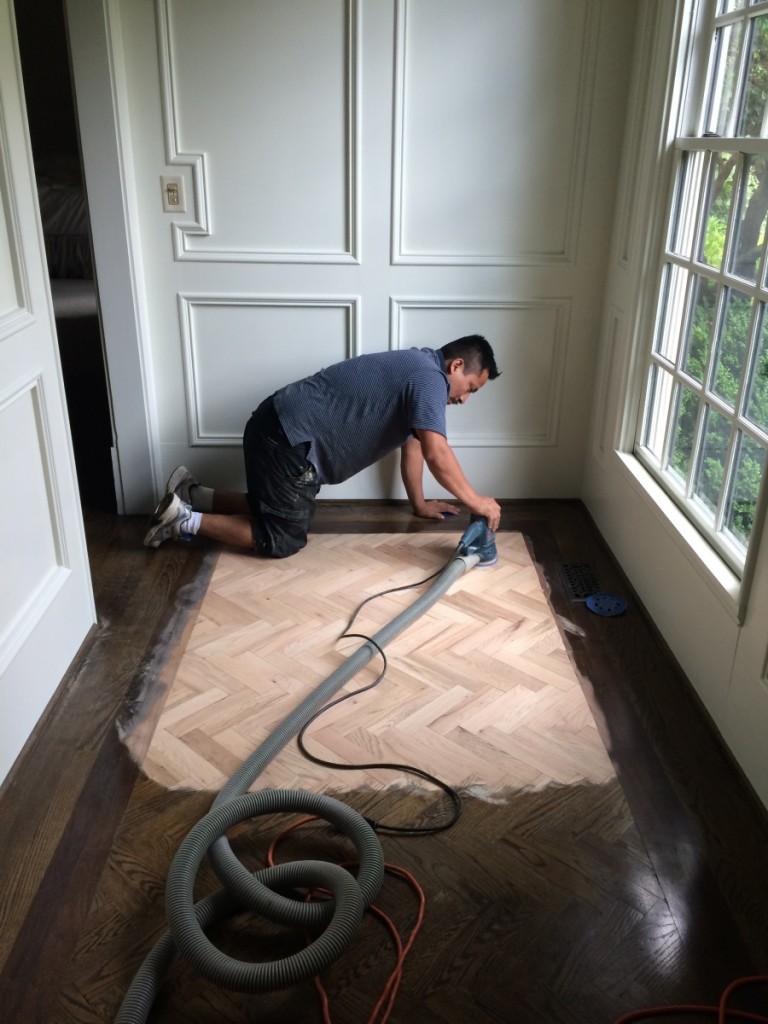 We went with the top middle color, a concoction of two parts "classic gray" and one part "dark walnut". I wanted lighter, Hubs wanted darker, so we compromised. Just between you and I, I would of preferred them about 20 percent lighter (dog hair) but he's happy so I'm happy. They pull enough gray to satisfy my taste, even though they look really brown in these next pictures.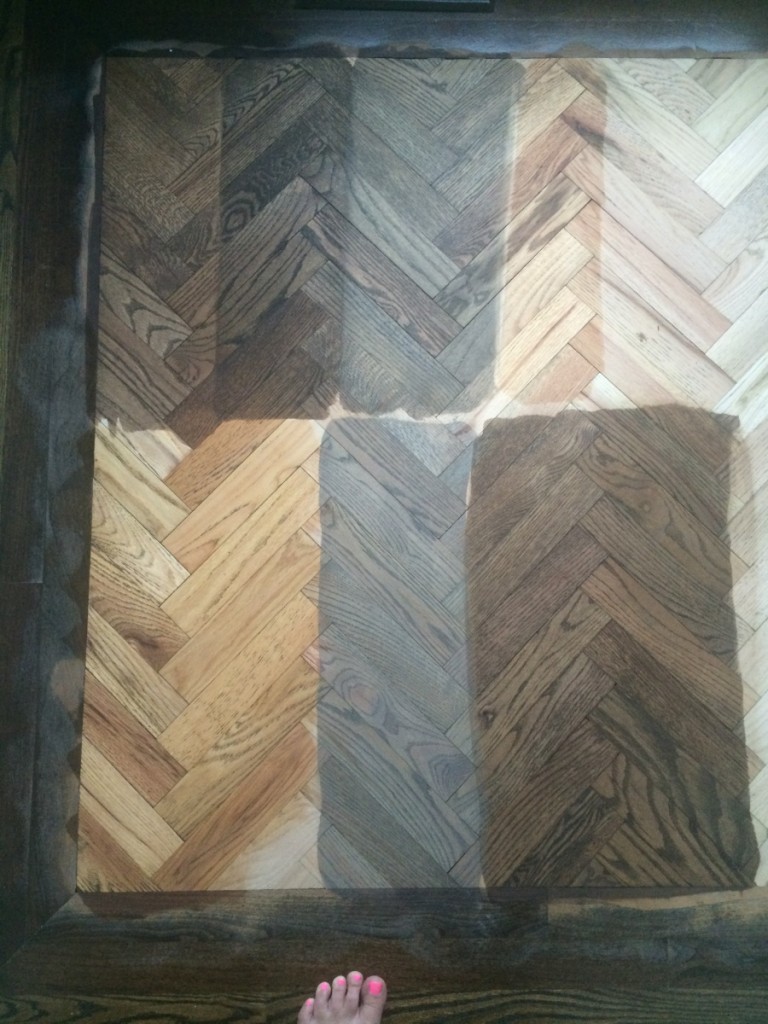 So now that the floors are done its been play time. GAME – ON! Started with the foyer (and that's about as far as I've got). Gotta make an entrance right? Here is one angle…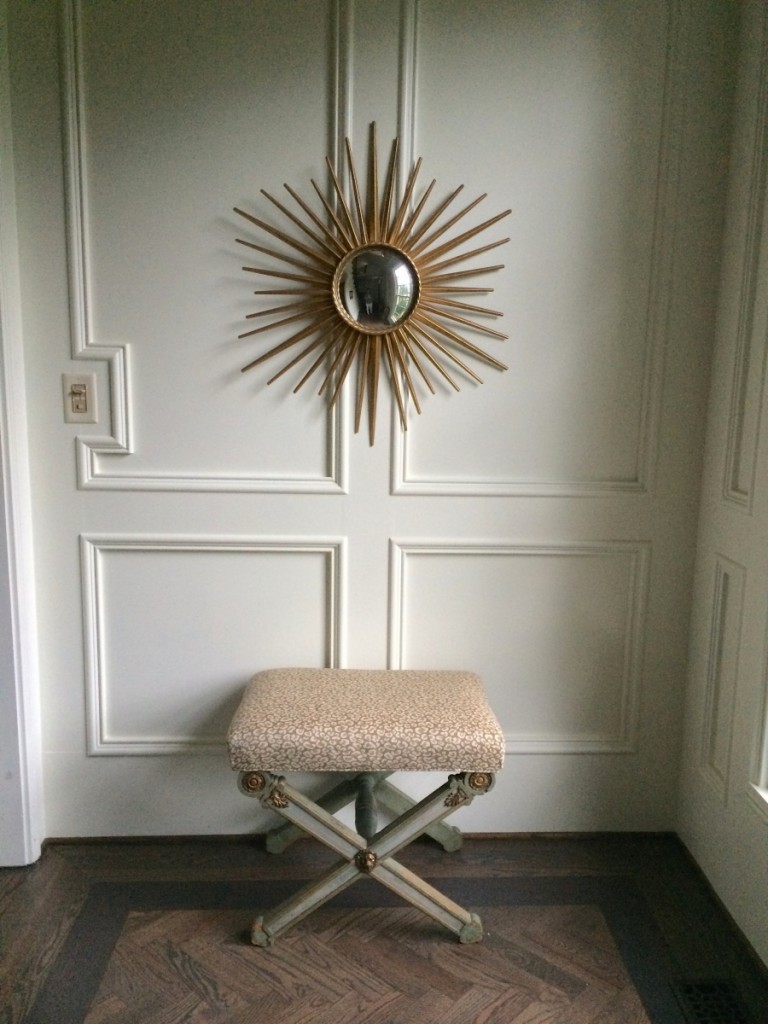 And started playing around with this angle. I just love those lilac vases found at a local thrift store, just wishing they were BIGGER for here. Which is code for they will probably be swapped out for something large and in charge eventually. Wink. Wink.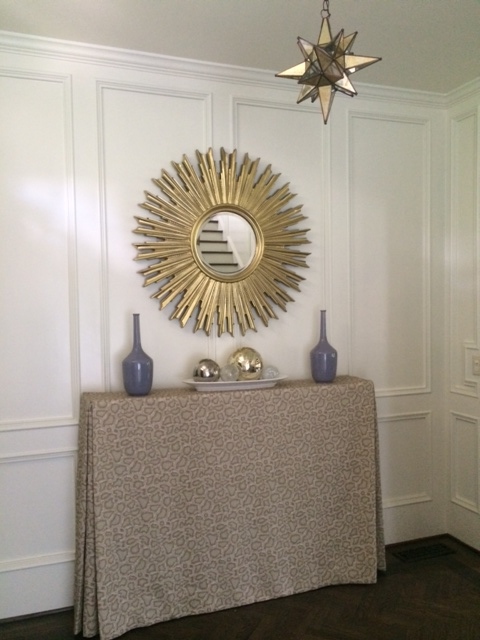 Moving into a new home has been a bittersweet adjustment. I wasn't sure really what to expect as we've never been big movers. We had been looking for a while, unsure whether to actually move, and we spent a lot of time searching for 'homes for sale durham nc'. We liked what we found, but then we set our eyes upon this house and we knew it was the one and that it would be the right decision to move. This is our third and final home, if all goes to plan. Those final days we spent in our last home I tried to consciously grab a few shots, moments, views to remember and share with you all. Like this one coming out of Sophia's messy bedroom caught me one day. Those were Ikea panels I used for the shower curtain and still love em to this day and what they brought to that space that never got much attention. Forego the standard shower curtain idea. Find you some good looking panels you love and take em all the way to the ceiling instead.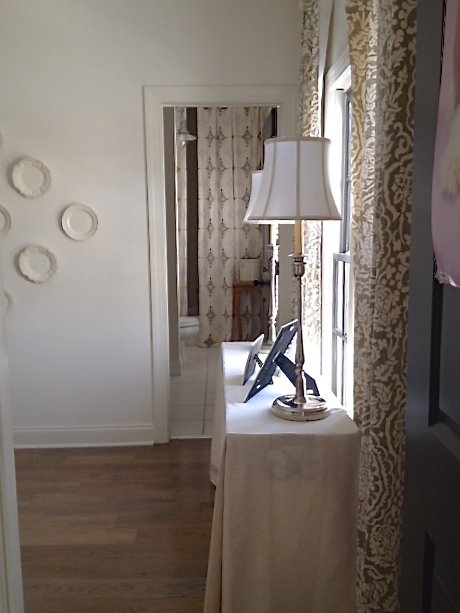 Or the vintage shoe molds walking the wall in the guest bathroom, which my husband informed me, creeped him out and reminded him of something out of The Shining. I liked it. I like weird.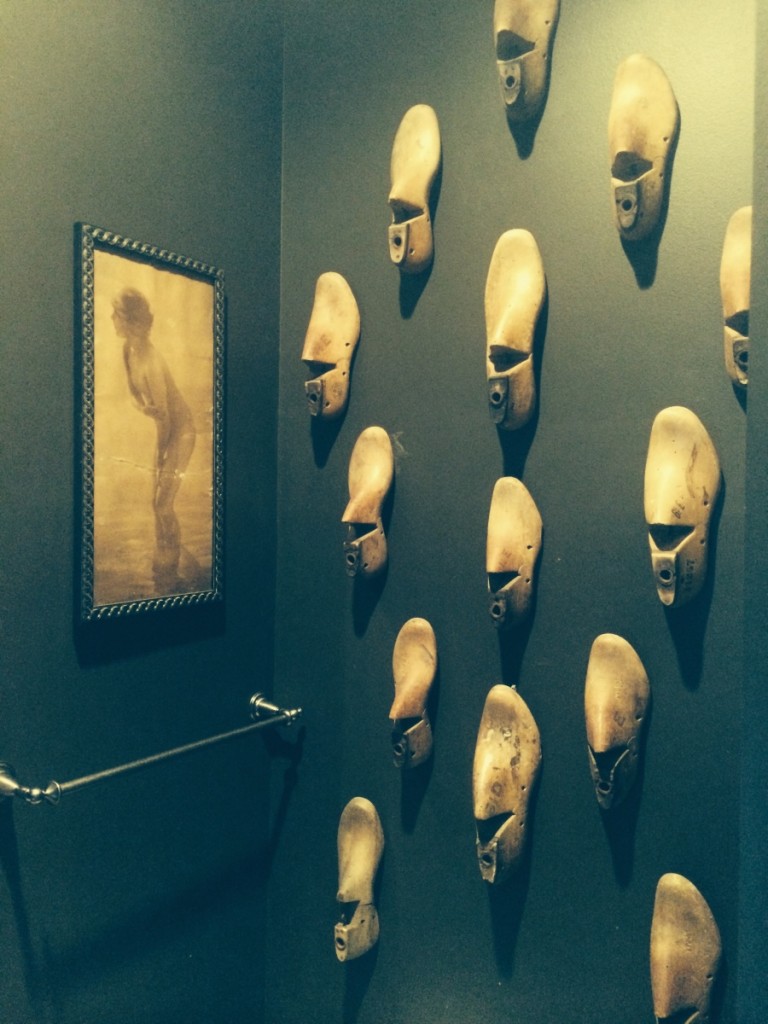 "I ALWAYS PUT IN ONE CONTROVERSIAL ITEM, IT MAKES PEOPLE TALK"

– DOROTHY DRAPER
And the wallpaper I never tired of! A Christmas miracle.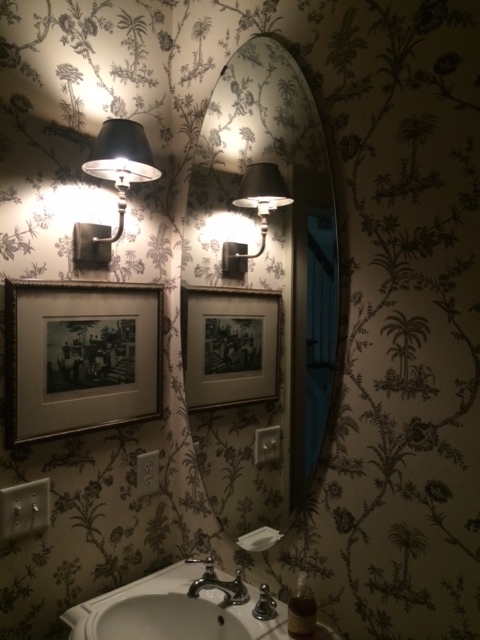 Much more to come on our new adventure. You can follow along on Instagram under #villavreeland or view our inspiration board on Pinterest HERE. I know how much we all love before and afters so full tour coming soon. For now, its back to work for J. SHO DESIGN. We have some exciting new and old projects to share with you all real soon. Thanks for coming along today. Peace out and happy Summer days to you all!
Jenny from the " I will help you move because it sucks" rock